To get all those minds thinking about the new issue's theme of 'Lost and Found' I thought I'd share an article I read a few weeks ago in The Guardian.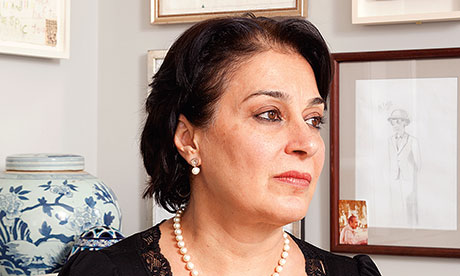 This touching story demonstrates the two meanings of the words 'Lost and Found': the lost items that are discovered by strangers in sometimes likely places and the idea of losing a person and perhaps coming to terms with that kind of lost. It also might be interesting to consider the significance of items themselves: how might a lost item reflect the personality of the owner?
Hope this has got some ideas going!